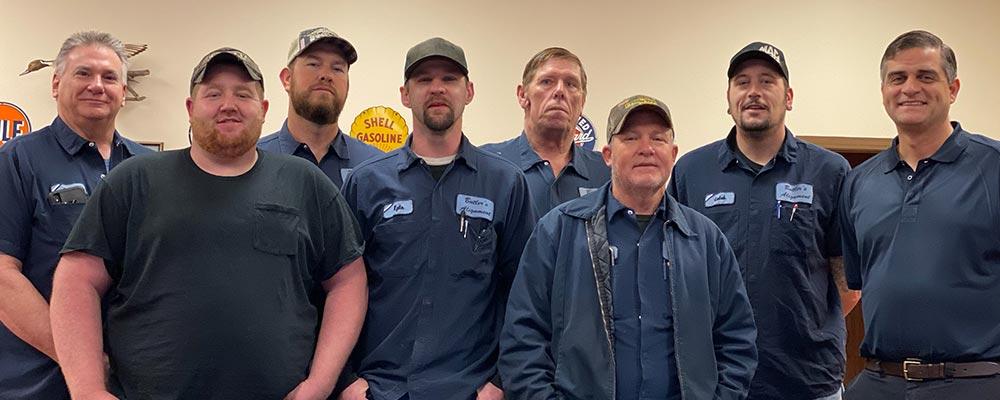 Butler Alignment & Brake is a full-service automotive repair and service center that caters to each customer's unique needs.
We specialize in full automotive services on all makes and models. We ensure the very best craftsmanship and customer service. We take pride in our work and back our repairs with applicable warranties.
Whether your vehicle requires major repairs or is due for maintenance checks, Butler Alignment & Brake is qualified to handle it all. All our technicians are highly experienced and trained and know exactly how to address all auto repairs and auto services. From domestic cars, trucks and SUVs, we stick to the manufacturer's guidelines.
Not only does this ensure your car is repaired correctly the first time, but it also helps keep your car on the road as long as possible. So, if your car is giving any trouble or requires major repairs, call us today.
You can also contact us if you have any general questions about your vehicle. We are here to help our customers in any way we can. And this is one of the main reasons why we also offer a range of auto repair services.
You Can Count On Butler Alignment & Brake:
Full Service Automotive Repairs
Computer Alignments
Transmission Services
Foreign & Domestic Makes & Models
Quality Services, Affordable Rates
We Accept