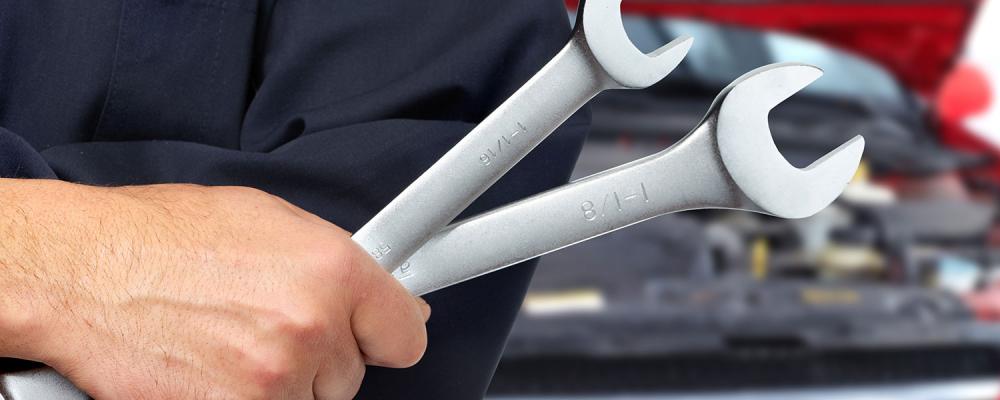 Auto technicians say the key to keeping vehicles running well-today and down the road-is routine maintenance. Yet many drivers tend to stall when it comes to keeping up with some everyday auto-basics.
Read Your Owner's Manual
Pay attention to your owner's manual. Regardless of the vehicle you drive, your regular maintenance schedule is inside it. Seriously—you wouldn't fire up a complicated piece of technology or a massive new home appliance without checking the manual to make sure you know what you're doing. Most car lovers already know how important this is, but it's still important even for people don't consider themselves interested in how their car works. If you're using the wrong oil, for example, or filling a car that calls for higher octane fuel with the lowest octane stuff you can buy, you may run the risk of voiding your warranty and worse, causing damage that'll cost more to fix than you'd save by using the cheap stuff.
Preventive Maintenance Every Vehicle Needs
Preventative maintenance is probably one of the best ways you can save money. It may not save you money in the short-term but in the long term and definitely will. The average cost of an engine is over $5000 and the average cost of the transmission is over $7000. So it's worth it to do the maintenance. If you drive, there's probably little you hate more than getting your car repaired.
---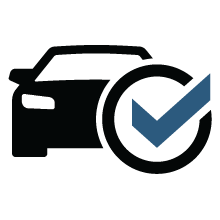 Do your own inspection. It's basic, but give your car a once-over periodically so you catch anything that looks out of the ordinary. Make sure all your lights are working. Check the air pressure in your tires every month. Doing so is good for your tires, gets you better mileage, and saves you money in gas if you discover that the pressure is off. Listen for any strange sounds, inside and out. Make sure your tires have enough tread.
---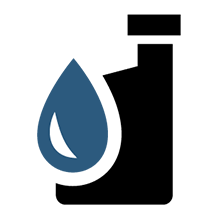 Have your fluids checked often. Checking fluids and lubricants is easy to put off but each is critical to your vehicle running properly and safely. The good news is that they are easy to check and inexpensive to replace. Bring your vehicle into Butler Alignment & Brake, and our trusted technicians can be sure to inspect your vehicle for any possible signs of trouble so you can address minor services before they turn into major repairs.
---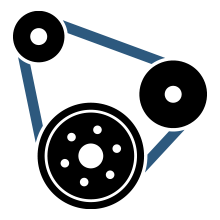 Have your timing belt and serpentine belt inspected regularly. Many people will tell you to get your timing belt replaced every 60,000 miles or so, and your serpentine belt replaced every 40,000 miles, give or take. Again, your owner's manual will offer suggested timed services for your type of vehicle. If you wait and those belts do fail, you'll break down, and the damaged belt can damage other accessories, making the repair even more expensive.
---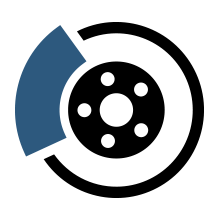 Brakes - Brakes should be inspected as recommended in your manual, or sooner if you notice pulsations, grabbing, noises, or longer stopping distance. Minor brake problems should be corrected promptly.
---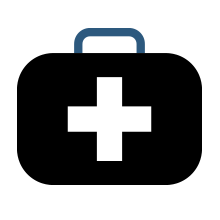 Carry emergency gear: first-aid kit, gloves, boots, blankets, spare clothes, flares, a small shovel, sand or kitty litter, tire chains, knife and a flash light. Put a few "high-energy" snacks and something to drink in your glove box or under the seat. Keep local and state paper maps of the areas you travel frequently in case your GPS loses power to help find your way home.
---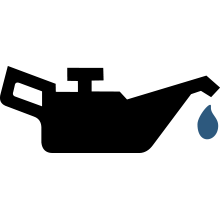 Check your oil and get it changed regularly. Whether your car has a dipstick to check the oil's color and oil level, you should know how to check it. Knowing the difference between clean oil and muddy, murky oil will save you a ton on unnecessary changes and gives you a way to tell if something's wrong with your engine.
---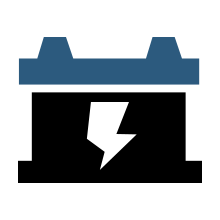 Check your battery and clean the contacts (if necessary). Most batteries these days don't require much in the way of maintenance, but you should know where it is and check it to make sure it's not leaking and there's no mineral or other buildup on the contacts. Batteries think be replaced about every three years. Although we want to keep you running down the road without any unexpected breakdowns it's always good to have a roadside assistance plan in place if you need to tow.
---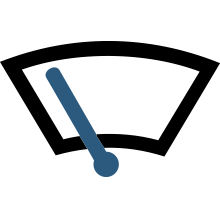 Replace your windshield wipers when the view gets streaky. Wipers are cheap and easy to replace. Don't wait until you can barely see through your windshield. Your visibility is important, and you wouldn't wait until you saw an optometrist to clean your glasses, would you?
---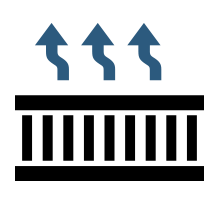 Replace your cabin air filter. Replacing a cabin air filter is probably one of the easiest things you can do to keep your car comfortable. It may not be critical to your car's operation, but it's easy, it makes the ride more pleasant.
---

Get your tires rotated and balanced, and your alignment checked. Your manual will tell you how often to do this, and it's important to do to make sure your tires wear evenly and your car drives smoothly. You can make your tires—which are expensive to replace all at once. Your alignment is just as important. If you're fighting your car to keep it straight, that's a bad situation that's easily corrected.